Keene High School - Keene, New Hampshire


Class of 1971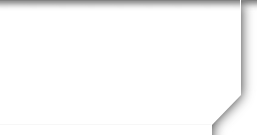 MISSING CLASSMATES
Know the email address of a missing Classmate? Click here to contact them!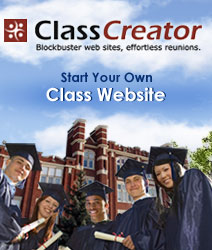 ---
---
Welcome to the KHS Class of 1971 Website!
---
Our 45th Reunion was a huge success!!! Have pix to share? Click on the link on the left, 45th Reunion Pix, and upload your pix!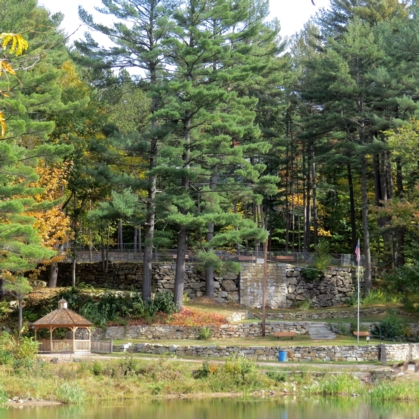 Email us your Keene area pix to: info@keene71.com and we'll post them on this page.
FIRST TIME HERE??? Click on JOIN HERE in the gray box to the right, click on your name, add your profile, and enjoy! Or, click on Classmate Profiles in the upper left corner, find your name, click on it...and follow the prompts.

Still have grade school group photos?

Upload them to Memory Lane Pix, identify the ones you can...show ?? with the ones you can't...and, hopefully, someone will come to your rescue!

Senior Yearbook Photos - if yours is not in our yearbook and you'd like one on this site, please email a nice pic from approx 1971 to: info@keene71.com

Let us know what you would like to see on this site -

email us at: info@keene71.com

Please make sure you click on Log Out when you have finished your session.
---
---
Join our Facebook Group - KHS Class of '71
---
---
Number of Home Page visits since creation
of site on 2/16/11: 54,124
---
---
If you know someone who wants to create their own class website, refer them to this link. Our class receives a referral fee! http://www.classcreator.com/index.cfm?M=M3911984